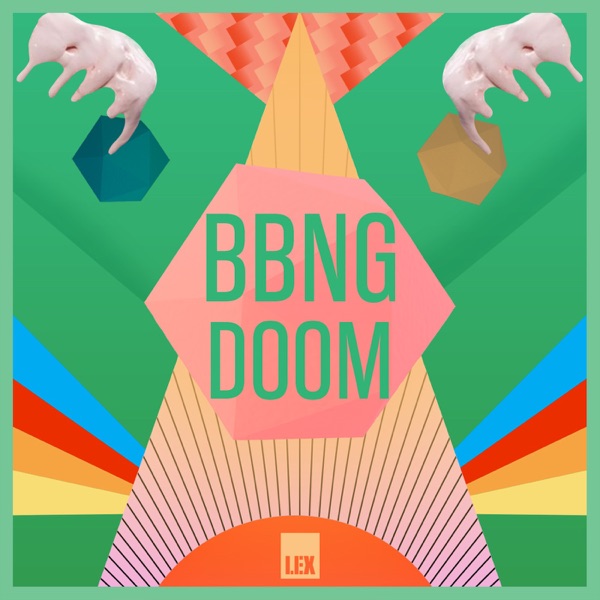 Reactions
Reviews for The Lexampler
take me off the record
I was listening to this hiking through some mountains in taiwan, it was cool. I want more.
Reviewed on Apple Podcasts
I LOVE LEX RECORDS!!!
i first heard the band SUBTLE at urban outfitters and it is AWESOME!! danger mouse is the greatest producer of this generation (beck's new album, gorillaz, gnarls barkley, the rapture, black keys and sparklehorse) and MF DOOM RAWKS!!
Reviewed on Apple Podcasts