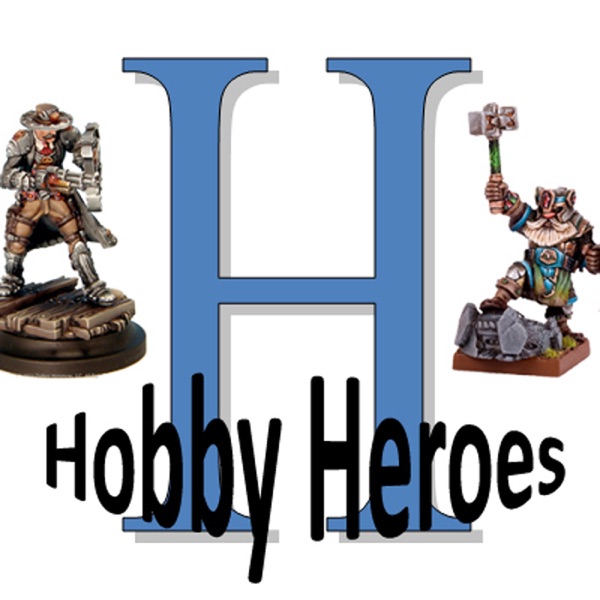 The Hobby Heroes Podcast is an audio show discussing our hobby of Miniature Wargaming. We focus on fun and narrative play, delving into the story driven side of our gaming hobby.
Reactions
Reviews for The Hobby Heroes Podcast
Kings of War stuff from real players!
Love this show about Kings of War, and other stuff, with real guys that play the game and give you the straight stuff! love it.
Reviewed on Apple Podcasts
Great KOW podcast
Great podcast which covers both Kings of War and Wild West exodus. Their exploration of the hobby and the use of older supplements from other game systems in KOW is entertaining and informative. Thanks for the cast!
Reviewed on Apple Podcasts