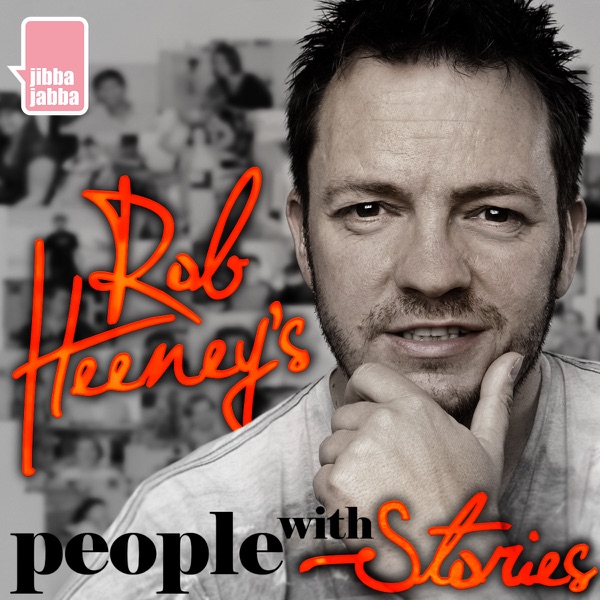 Rob Heeney's People with Stories
Reactions
Reviews for Rob Heeney's People with Stories
smashing
The episodes are so varied and each one is hilarious. Makes you feel like you're sitting right there, talking to a friend.
Reviewed on Apple Podcasts
Laugh out loud y'all
Not much of a fan of British humor but I found this podcast delightful! Very well produced and the guests are well chosen.
Reviewed on Apple Podcasts