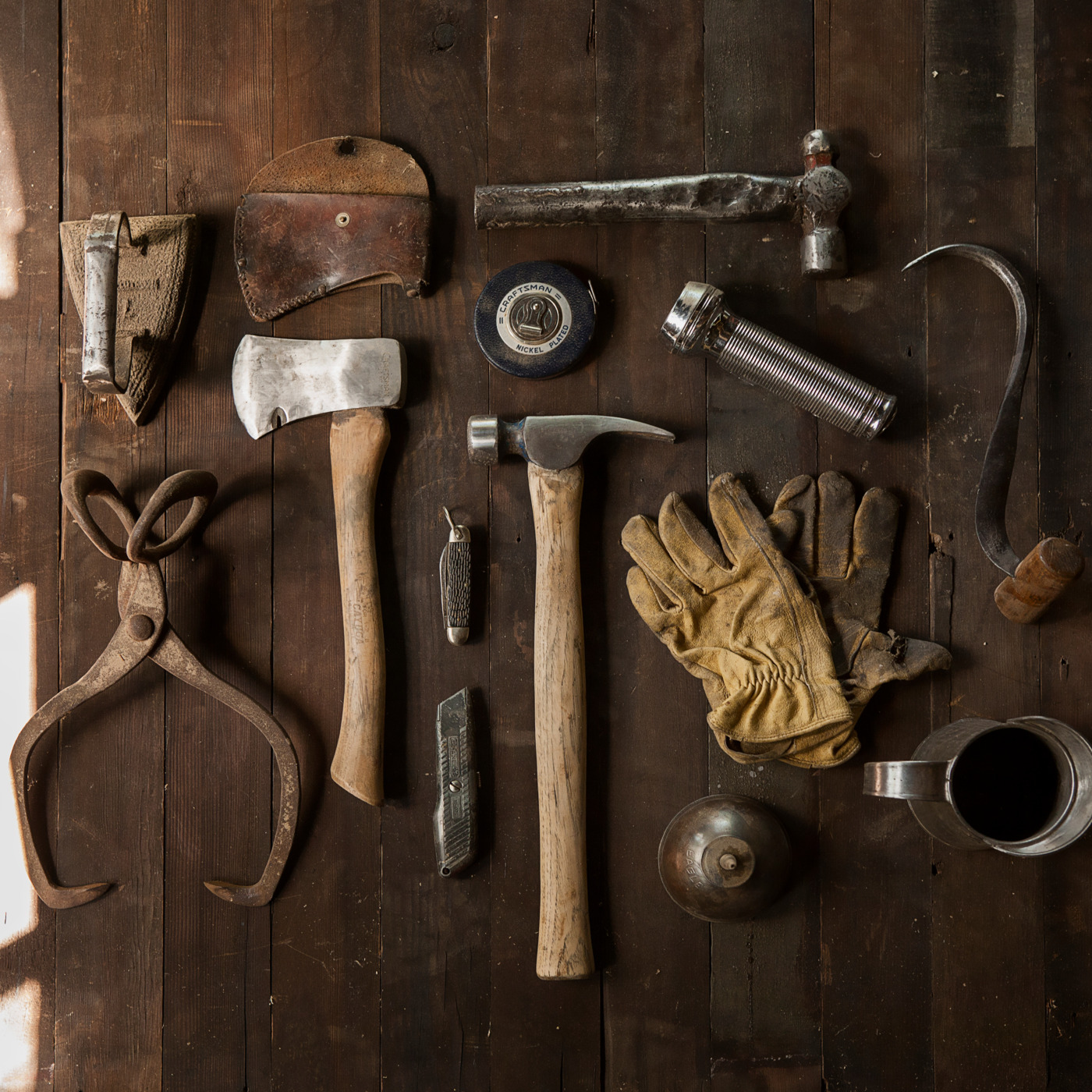 Co-host: Stephen Cervantes (HopeCounseling.com)
After 15 years in ministry to sexually broken men we have learned this: every man needs emotional training. Too many assume that simply eliminating destructive and sinful behaviors will automatically produce an emotionally mature man. But it isn't that simple. Emotional and spiritual maturity takes work -- and time. This is a continuing conversation about the importance of emotional training for men and how to take your next step in that direction.
Download a FREE copy of Week 1 of the Emotional Training for Men workbook at http://etm-week1.puresexradio.com.