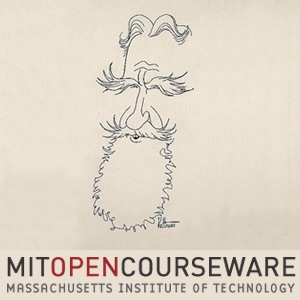 Philosophy In Film and Other Media - Video
Reactions
Reviews for Philosophy In Film and Other Media - Video
I'm Impressed!
Professor gave me some ideas tat caused insights. I am going to view these films with a new eye.
Reviewed on Apple Podcasts
Singer is a bit iffy
I haven't read prof singers books. But he does not rep well in these free mit classes. He does cover cool subjects.
Reviewed on Apple Podcasts