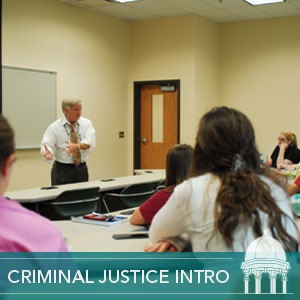 Intro to Criminal Justice - Podcasts
Reactions
Reviews for Intro to Criminal Justice - Podcasts
Great Audio Option for Intro to CJ
Really appreciate this podcast. Very helpful. Thank you so much!
Reviewed on Apple Podcasts
It is interesting
Im working on my BA in criminal justice, and this is the right thing to listen to because it teaches you from the beginning, what is the criminal justice branch is about. I recomend, criminal justice is a great career that if you put interest, love and consistency to it, you will have amazing experiences in life.
Reviewed on Apple Podcasts