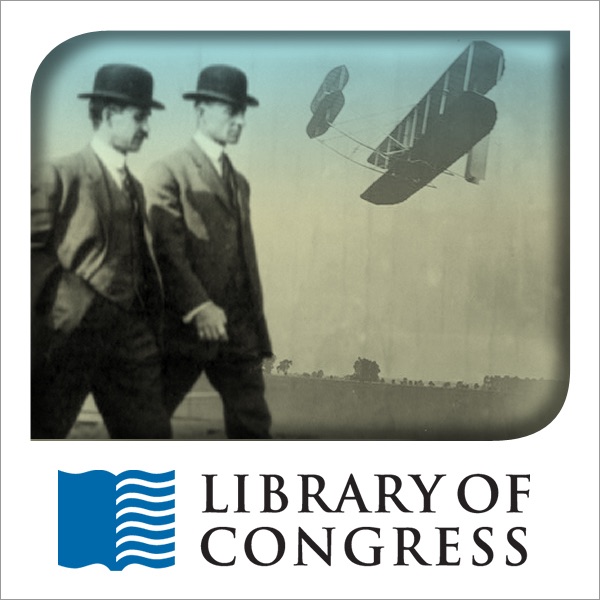 Hidden Treasures at the Library of Congress
Reactions
Reviews for Hidden Treasures at the Library of Congress
Hidden Treasures!!!
This was truly an amazing series of collection pieces located at the LOC. This series indeed was itself a "Hidden Treasure" as each episode was brief (2:00-3:00 minutes long), but contained remarkable pieces of American history coupled with a corresponding story. Kudos History Channel and LOC! Hope to see more of these videos soon.
Reviewed on Apple Podcasts
Fascinating look inside LOC collections
This iTunes U series offers an unprecedented look at original objects stored at the LOC. The videos are a collaborative effort between the LOC and the History Channel. It offers the story behind the actual objects viewed; historical objects such as a Guttenberg Bible to a rubber relief map of Omaha Beach used for the D-Day invasion. Each brief episode focuses on a specific topic and gives a view into hidden treasures of the LOC. Absolutely engrossing and educational.
Reviewed on Apple Podcasts