Have you been to New York City?  Have you toured Times Square and Central Park?
How about RUNNING through New York City?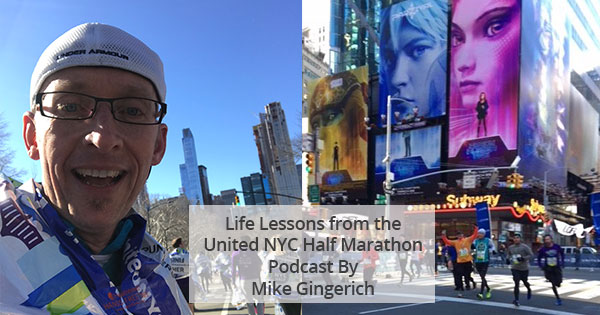 I did recently, and I had a great time!  This podcast episode is about my run, my training and the life lessons I learned along the way that you can draw from to inspire and sharpen your daily walk in work and life.
Just a note...this is a different podcast from my norm.  You are going to start seeing some shifts in my podcast episodes as I broaden my podcast focus.  I'm going to focus on web, social, and business as I have, but I'm going to more intentionally focus on a few key areas that have grown in importance for me:  Fitness and Mission.  I'm all about having each of us living life to the fullest and that happens best when we are healthy and have a focus and mission.  I'll be sharing stories from my journey and what I'm learning along the way!
Ready to dive in?