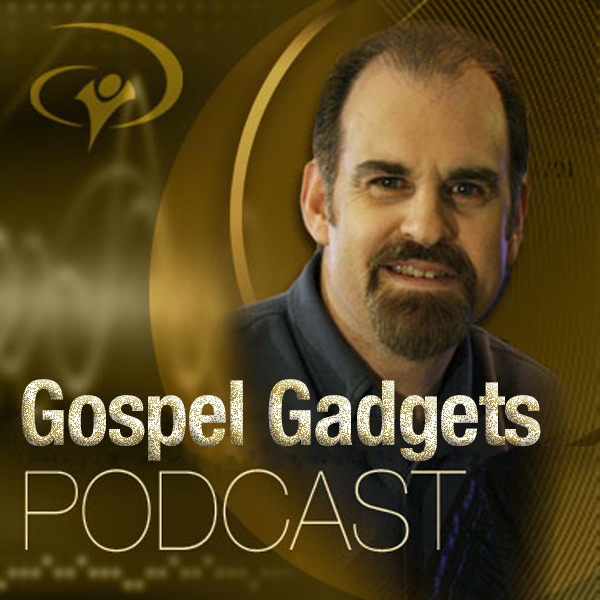 A podcast about how "New Media" and technology are being used to reach the world. Come experience the international gospel gadget king, as he brings you new and innovative tools for World Missions.
Reactions
Reviews for Gospel Gadgets Podcast
Great for technology and missions
If you want to stay up to date on the latest tech for Missions this is the podcast for you. Love it!
Reviewed on Apple Podcasts