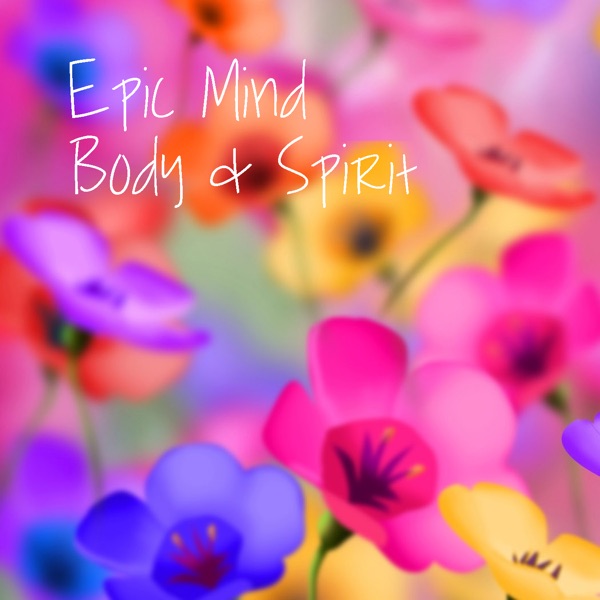 Reactions
Reviews for Epic Mind, Body & Spirit
Just listened to the Journaling episode!
Great interview! Love how the host knows just the right questions to ask in the moment. Very actionable and constructive.
Reviewed on Apple Podcasts
I love this Podcast!
I've been a long time listener of Lisa and her album and podcast are definately top notch. She has interesting guests and the episodes are always informative and entertaining. Definately one of the best podcasts out there. I highly recommend!
Reviewed on Apple Podcasts