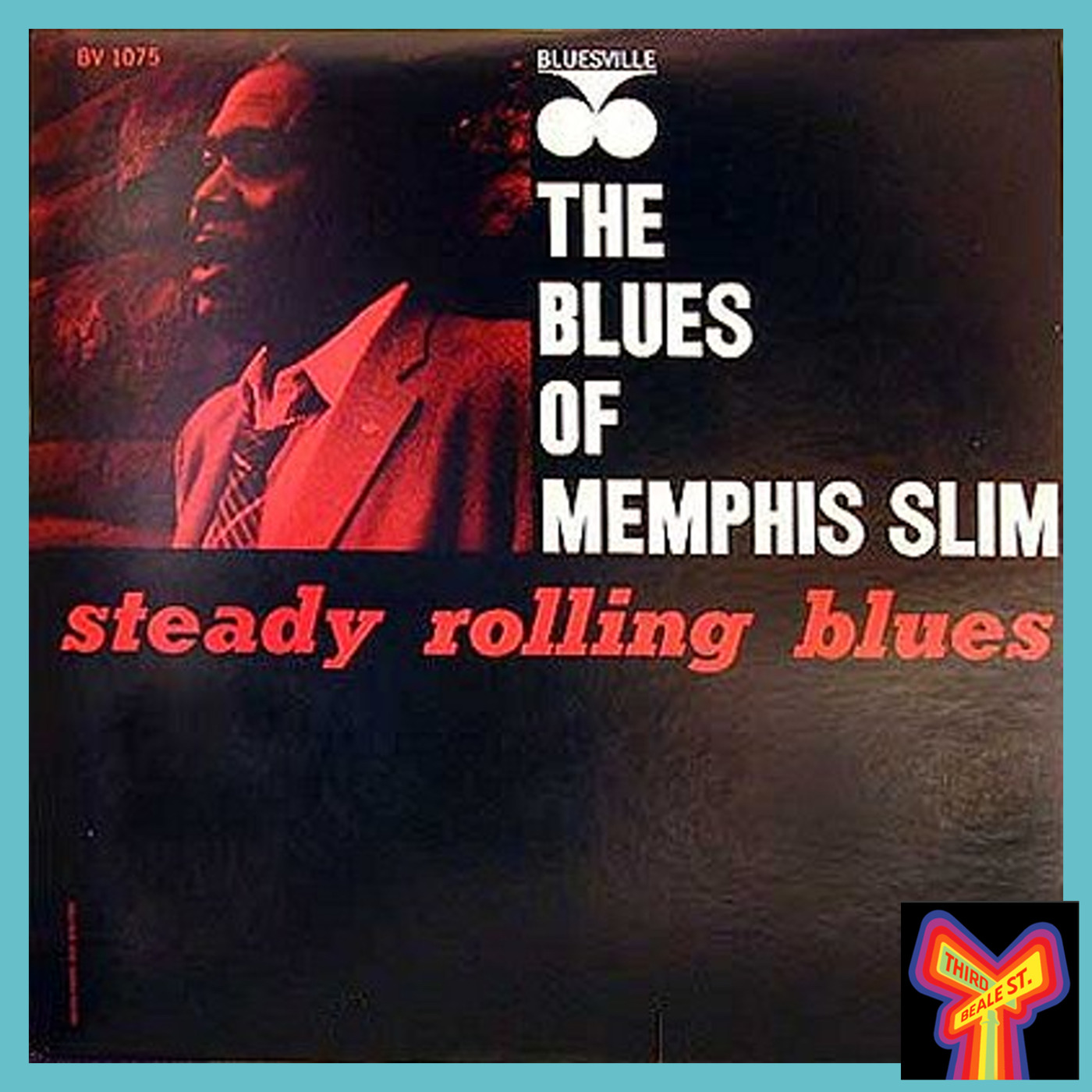 Quite some time ago, we put together two programs that sampled the delectable treasures to be found among the 90 or so LPs in the legendary Bluesville catalog. Although those episodes, in turn, would end up being the inspiration for our seven-part miniseries on the label — the original two programs have been sitting quietly in the archives, gathering dust, ever since. Here they are again, for the first time in many years. In part two, we'll aim the spotlight on the some of the great keyboard legends who recorded for Bluesville (and their parent company Prestige), including Roosevelt Sykes, Sunnyland Slim, Little Brother Montgomery, Otis Spann, Memphis Slim, and more.
Pictured: One of the distinctive album covers from the Bluesville line.
We're now raising funds to get the Elmore James biography converted to an eBook. Donate $10 or more, and you will be personally thanked in print... forever! https://www.gofundme.com/a-fund-raiser-for-blues-unlimited-radio
AND.... ONE MORE WAY YOU CAN HELP -- BECOME A BANDCAMP SUBSCRIBER!
This episode is available commercial free and in its original full-fidelity high quality audio exclusively to our subscribers at Bandcamp. Your annual subscription of $27 a year will go directly to support this radio show, and you'll gain INSTANT DOWNLOAD ACCESS to this and more than 170 other episodes from our extensive archive as well. More info is at http://bluesunlimited.bandcamp.com/subscribe